Our products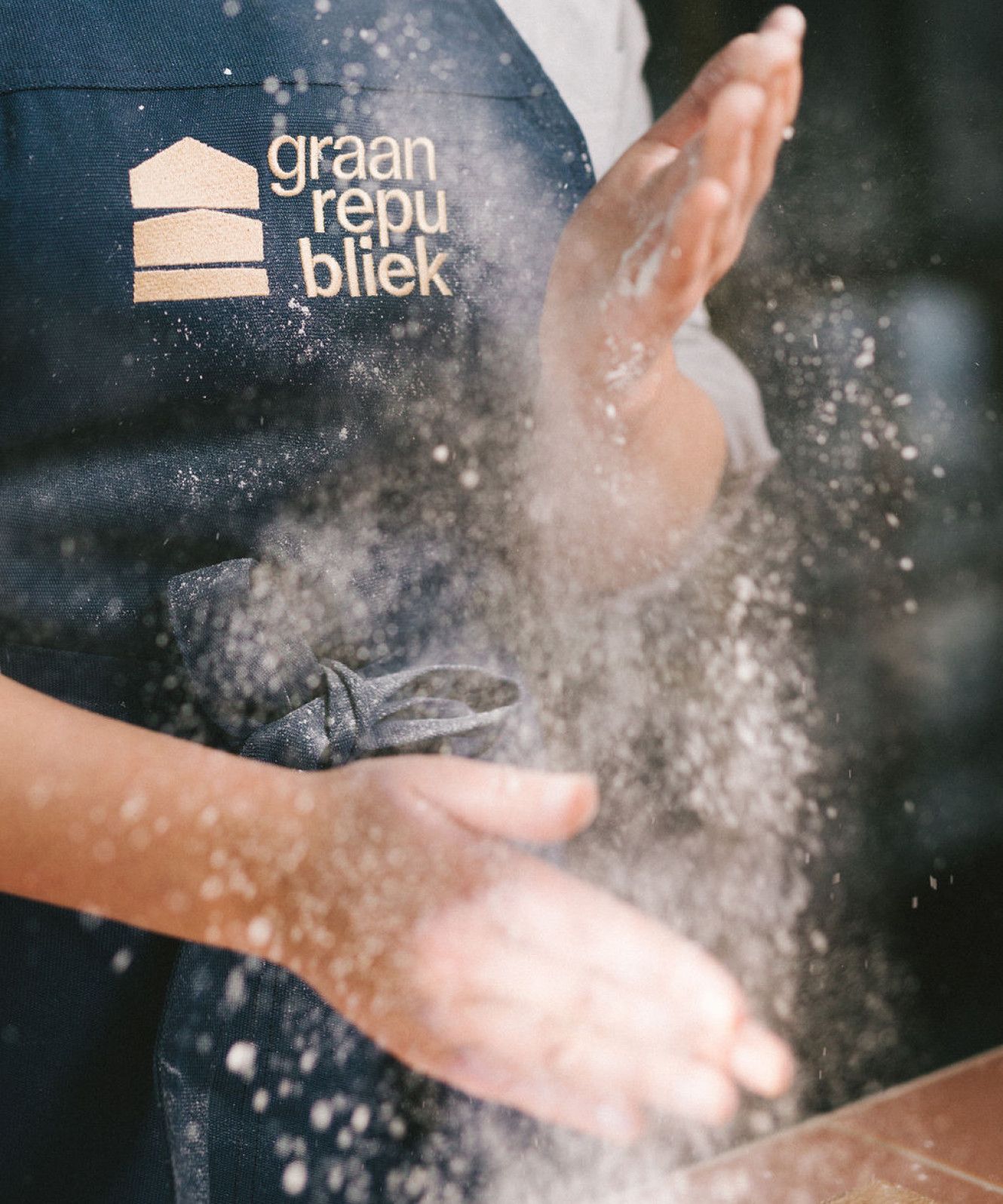 Baker Wiebrand
You can still get Baker Wiebrand's breads from us. Baker Wiebrand uses only 100% natural sourdough, with zero additives. All goodies are prepared in our very own bakery, and all our components are organic.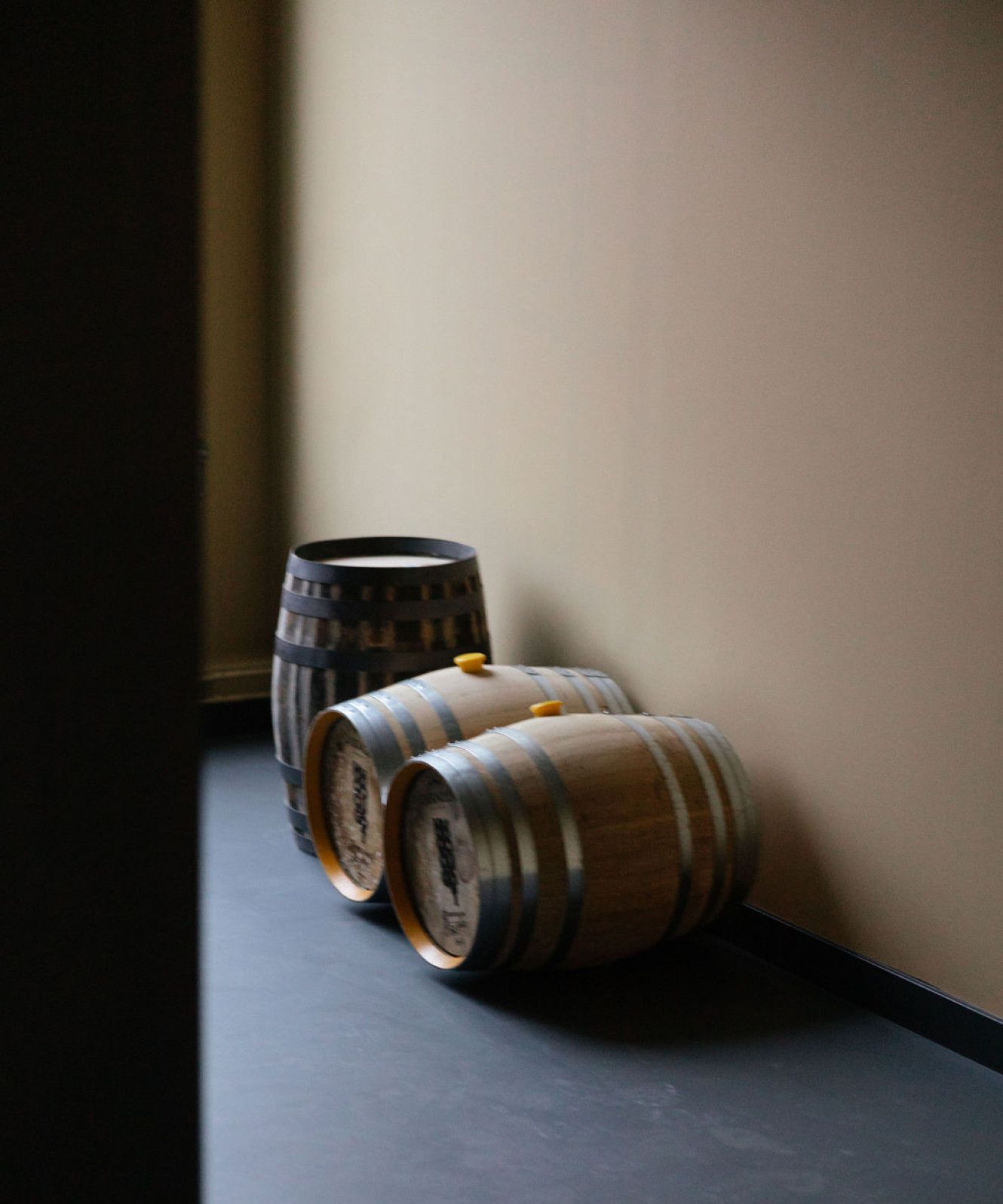 Dollard Whisky
At Dollard Whisky we transform forgotten grains into the most delicious Groningen whisky - right under our roof, from grain to glass. Dollard Whisky and other spirits are developed on behalf of and entirely in accordance with the philosophy of the Graanrepubliek. With the support of our community, whisky fans and other investors in a crowdfunding campaign, 50 barrels are now being filled and, with a little time, turned into whisky inside. So get ready for a pure, complex, layered taste not available anywhere else.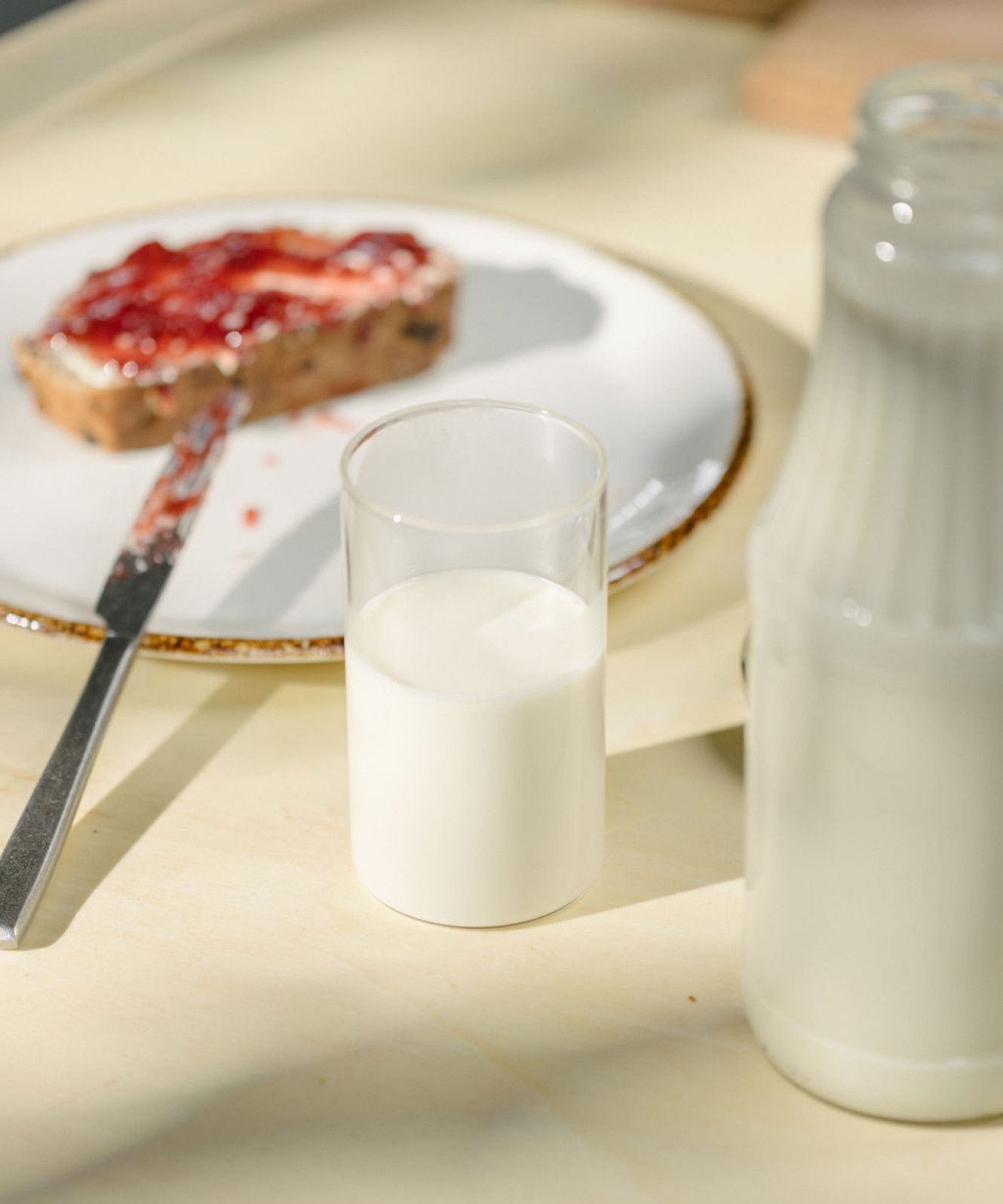 Haverklaver milk
The oats in our clover oat milk are sown with an underlayer of clover and field beans. Why is that? The clover and field beans allow the oats to take deeper roots and actively capture the nitrogen. But we're growing not just any clover, we think the honey clover is the undisputed flavour winner because it adds a wonderful herbal flavour to our milk. And the field beans add an extra punch of protein!
We also have a barista Haverklaver milk to make beautiful foam.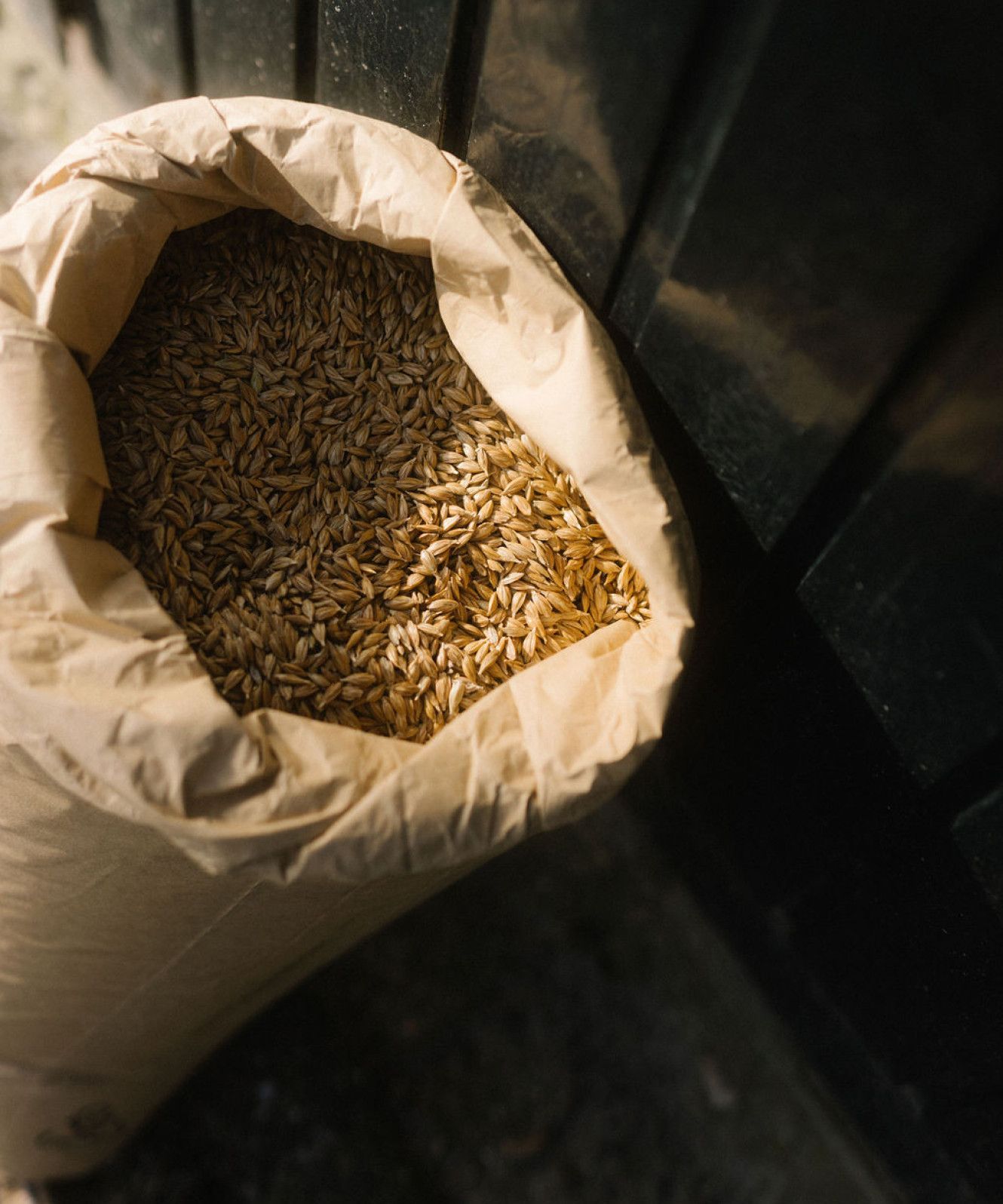 Yesper's granola
Yesper's mission is to end food waste for good. At Yesper fruit gets rescued and made into creative and most importantly tasty products. For their granola, the rescued fruThis is not your average granola: the oat flakes are gently roasted, so they are wonderfully crunchy and sweet the natural way.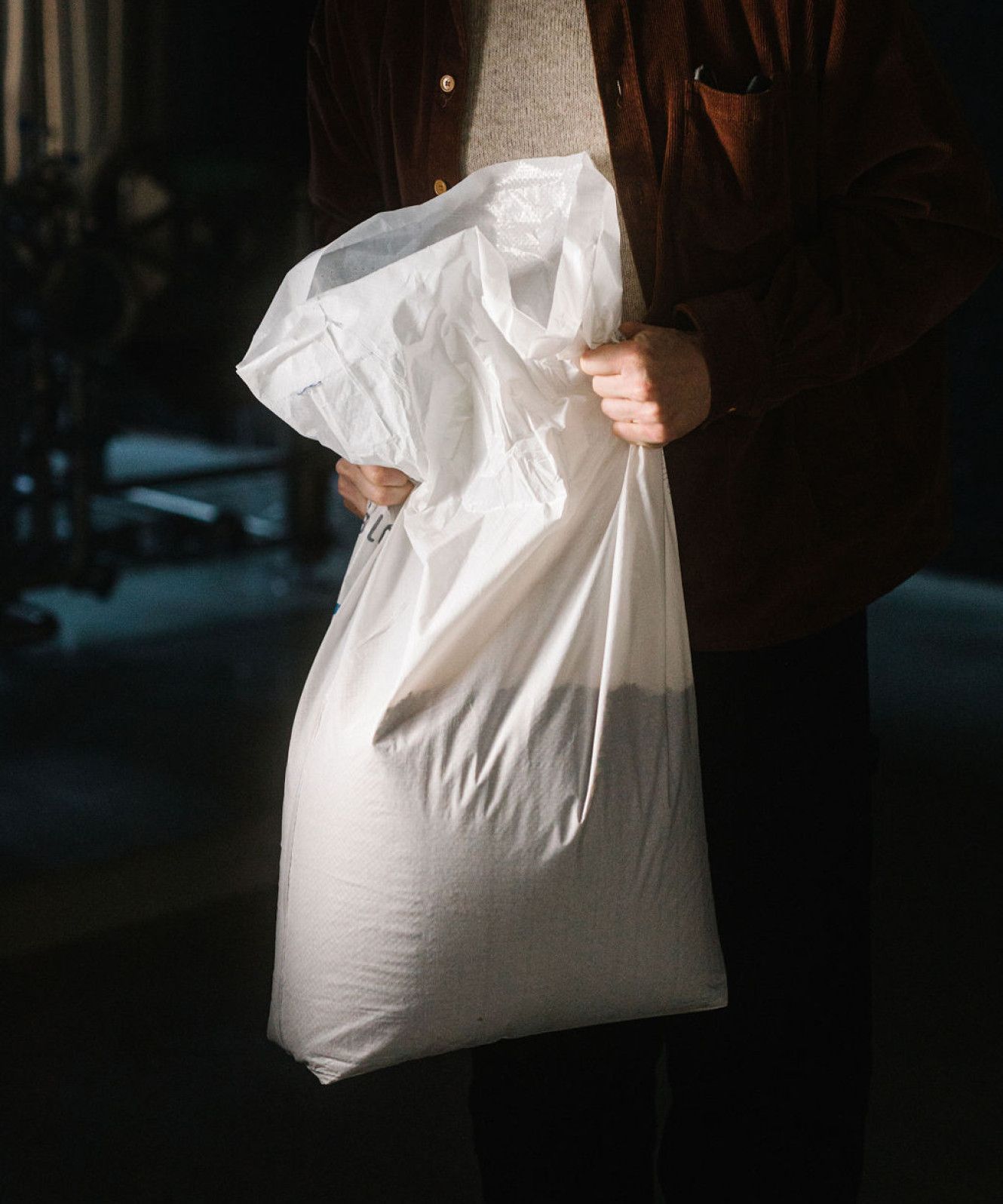 Grain Republic Crispy Muesli
A delicious crunchy muesli that's low in sugar? Impossible?! Well, not at the Grain Republic. Our staple mix of crispy muesli is low in sugar but high inon flavour. That's because we use grains that are rich in flavour; oats, spelt and rye. Our Crunchy Muesli comes in a base version or in various flavours that include added nuts, seeds and fruit.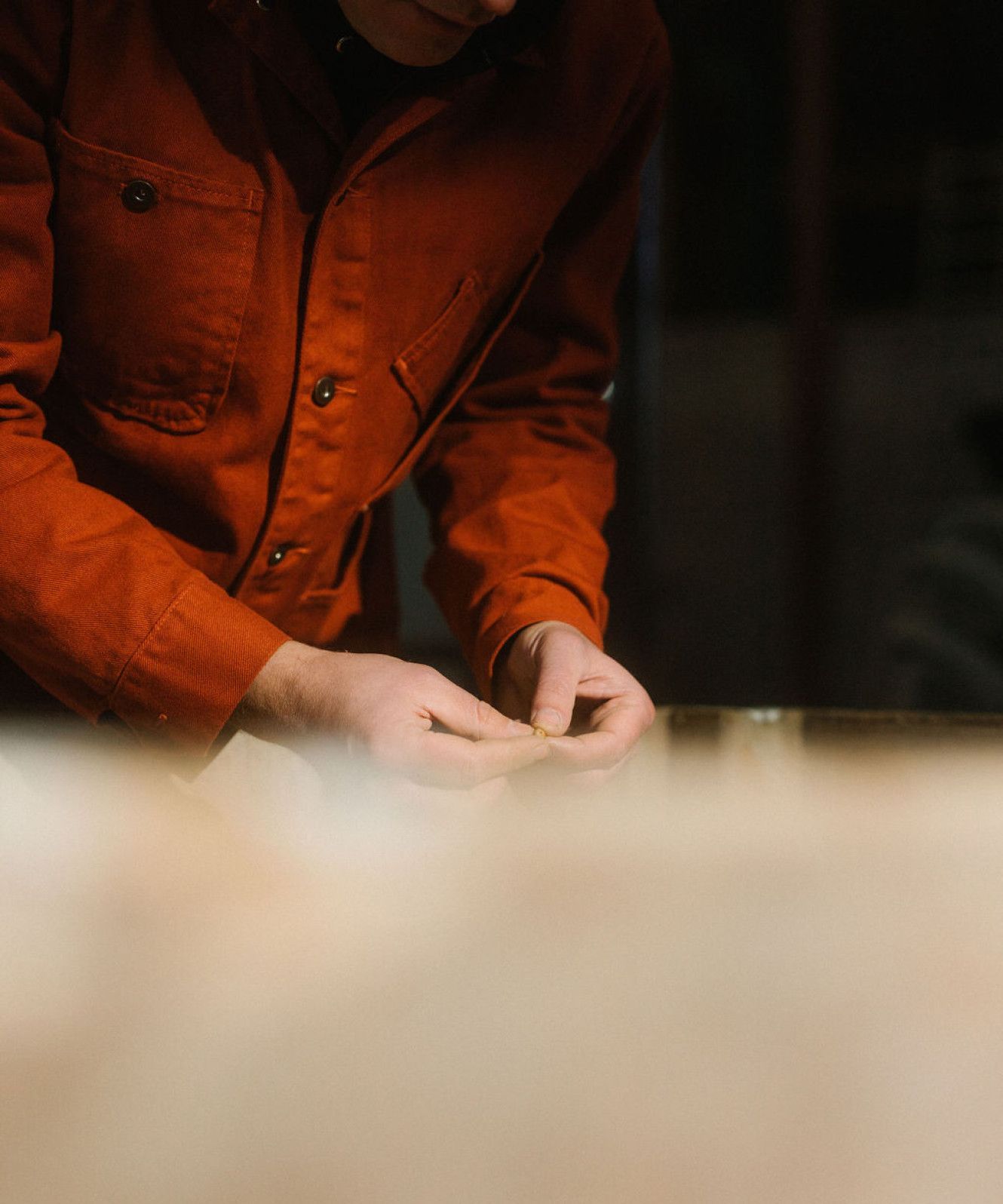 Mustard
Delicious artisanal mustard made from Groningen mustard seeds. Mustard was traditionally a crop grown in Groningen, but its cultivation had completely disappeared from the region until recently. The cultivation of mustard, with its beautiful flowering yellow flowers, is an asset to biodiversity and the landscape. You can regularly expect surprising recipes from us in addition to the regular mustard in our range.
Learn more about the development of our products.
Check out our latest experiments and grain varieties.