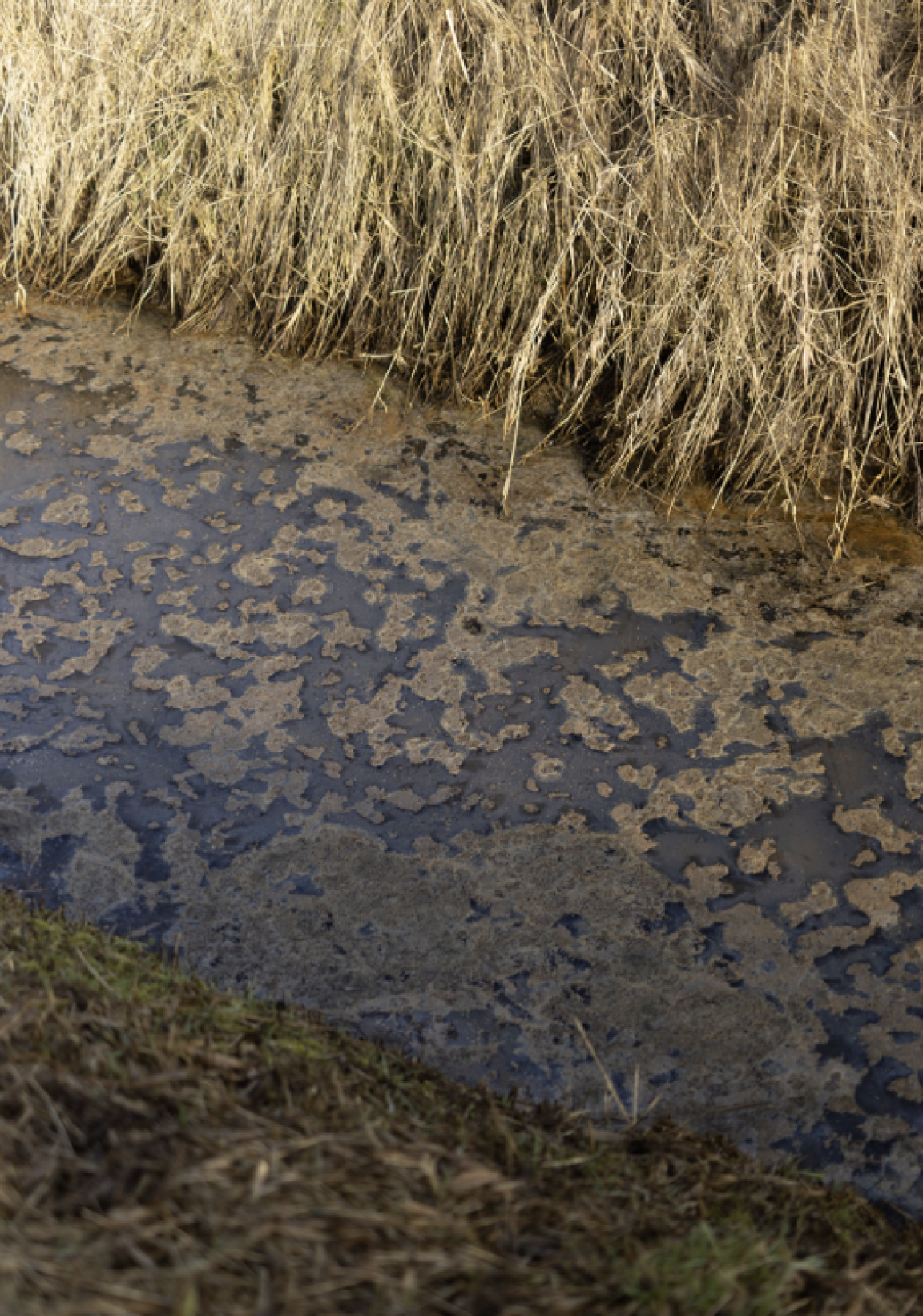 About the Grain Republic
Grain Republic is constantly working to improve our food system for the very best taste. We are a cooperative of local farmers and entrepreneurs with the mission of making the best use of Groningen's clay soils and changing the way people think about food.
When you hear the name Graanrepubliek, you might think of Frank Westerman's book of the same title. And that's not a coincidence. After all, the book is about how, after WWII, Minister Sicco Mansholt encouraged farmers to use the fertile soil of East Groningen to grow grain on a massive scale. Mansholt's goal was to ensure that no one in the Netherlands ever went hungry again. And the vast grain fields can still be found in Groningen today. But today, the majority of them are used as feed for intensive livestock farming, which depletes the soil.
This was our starting point, we believe it's time to turn our food system on its head and put taste at the very centre. We prove that healthy soil and rich taste are connected one-to-one.
Our vision
Taste must grow
We do this with collaboration in the shortest possible, local supply chain where everyone creates and receives value. All in one area. That is why every Grain Republic product is a co-production: a creative expression of our farmers and makers in collaboration with each other and with the land itself. At Grain Republic, it really is all about taste.
Who we are
The Grain Republic is a cooperative of everybody in the grain chain.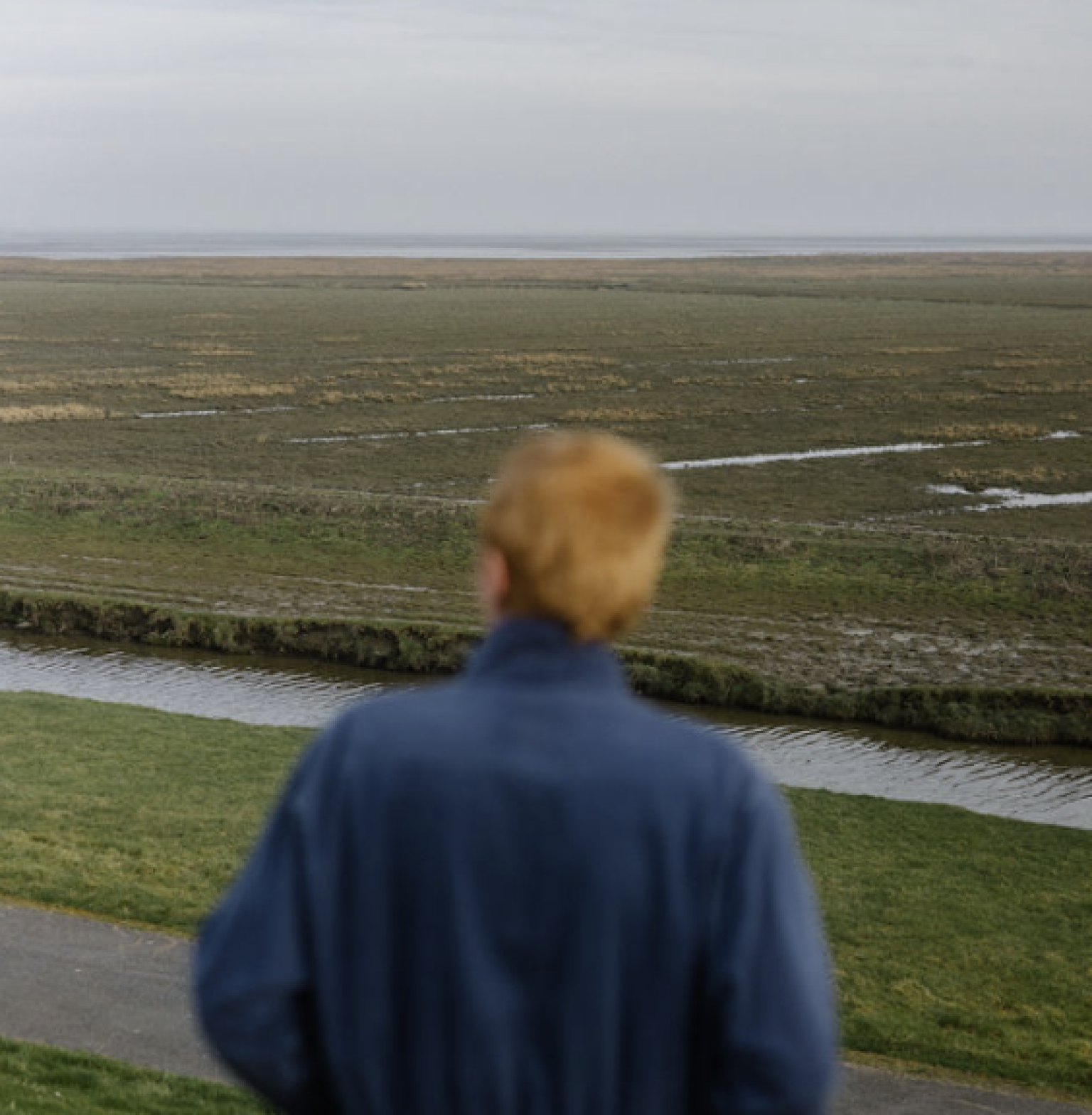 Farmer Jaap
"We don't want to tell people what to eat, we want to inspire and support people in making the choice for food that is delicious, nutritious and good for our land."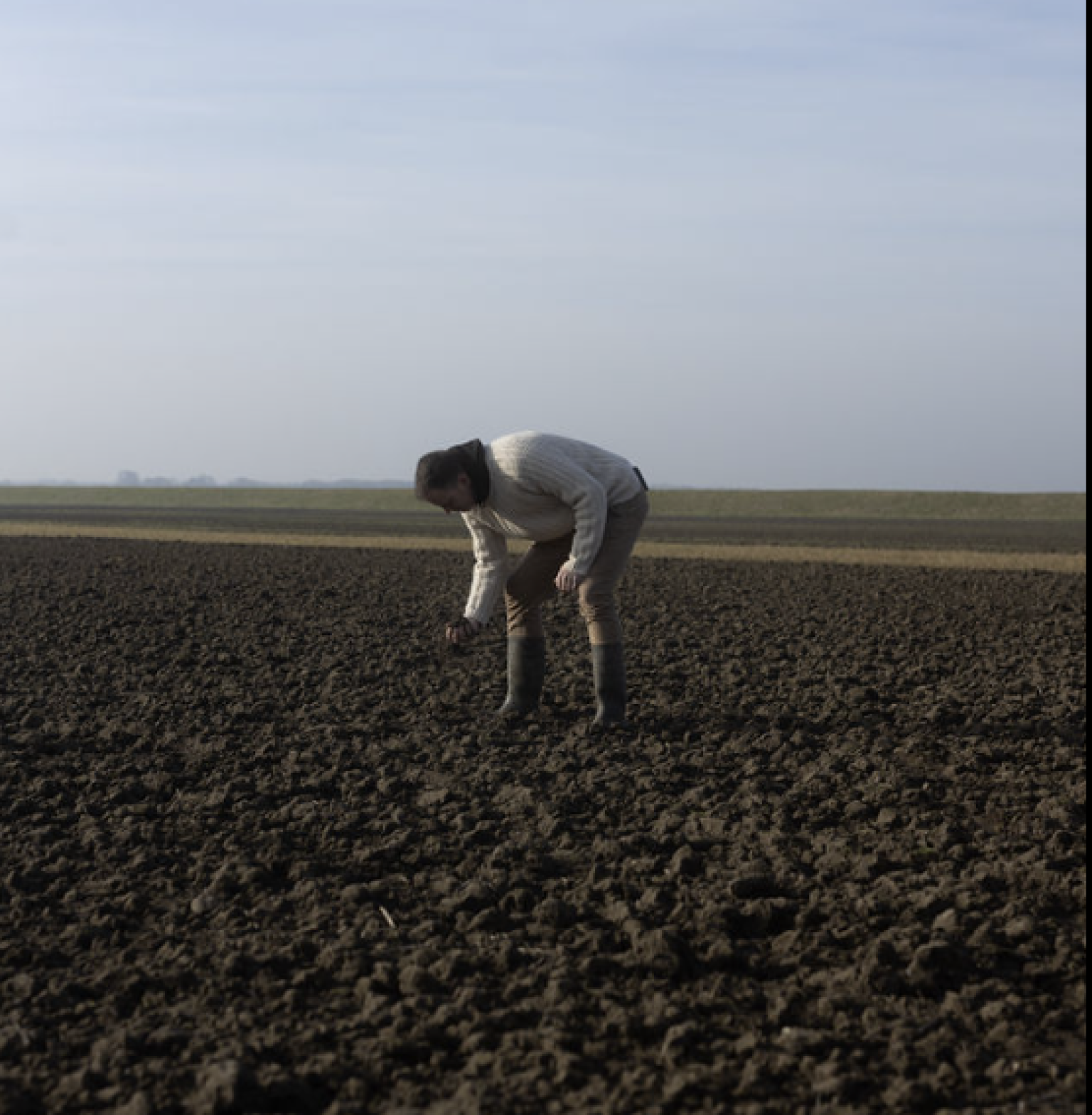 Farmer Gert
"What's beautiful about growing this way are the added layers of flavours to our products. Compare it to music, the regular grain you get is only one note, but ours is music. I can't wait for people to try it."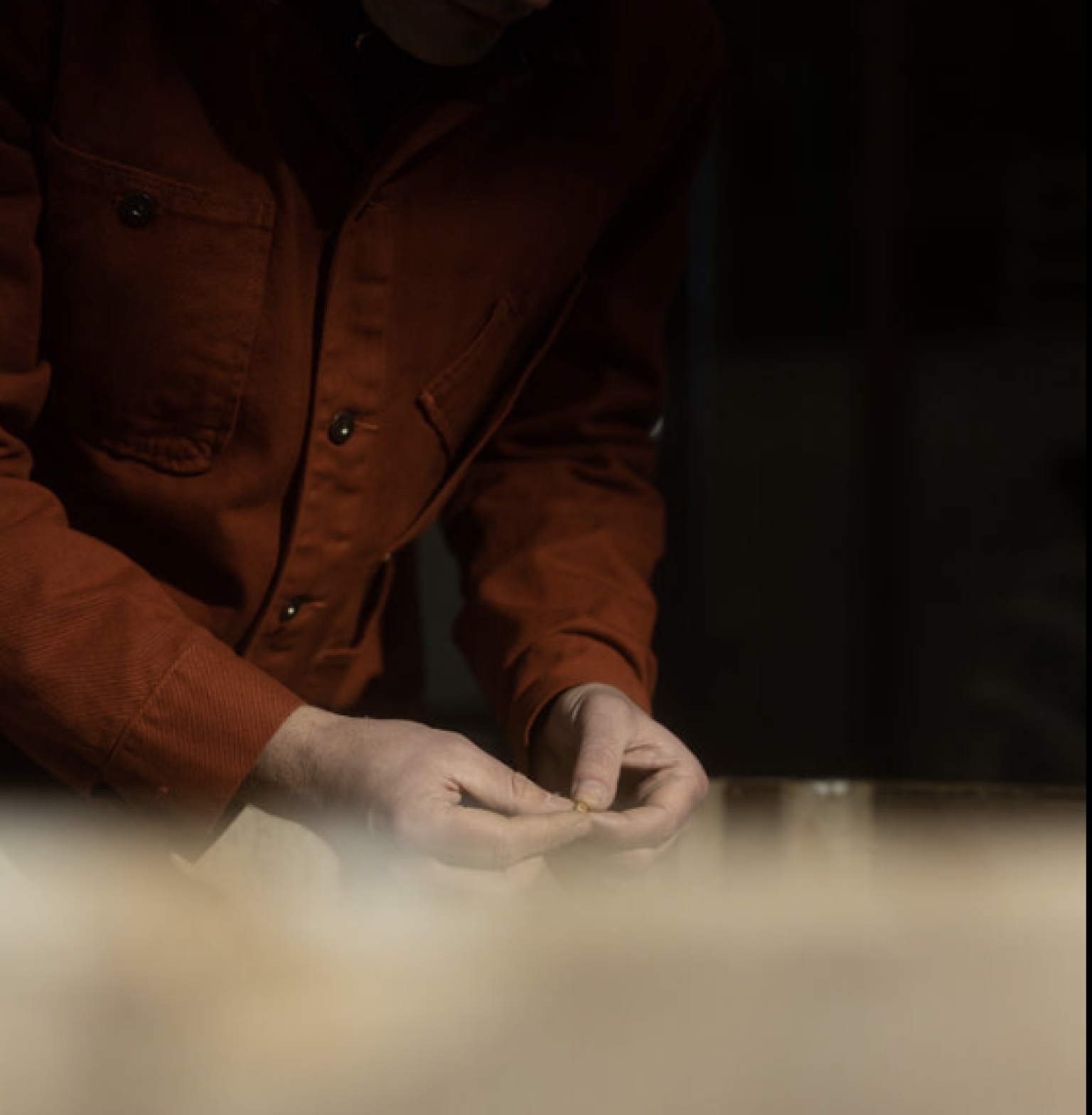 Taste expert Laurens
"At Graanrepubliek we build products around taste. Taste is where we start, taste is everything. And naturally to get impeccable taste, your soil has to be healthy, your land biodiverse, your way of working collaborative."
Our Partners
Our ambition is otherworldly because the world needs big ideas. And those ideas are conceived, implemented and proven by people who are not afraid to get their hands dirty. That is why we partner up with people that know what they're doing. Our partners include Hooghoudt, Vermaat Groep, The Young, Dollard Whiskey, Agrifirm, Afeer and Hanzehogeschool.
Learn more about what we do in our Grain Lab
Check out our latest experiments and grain varieties.