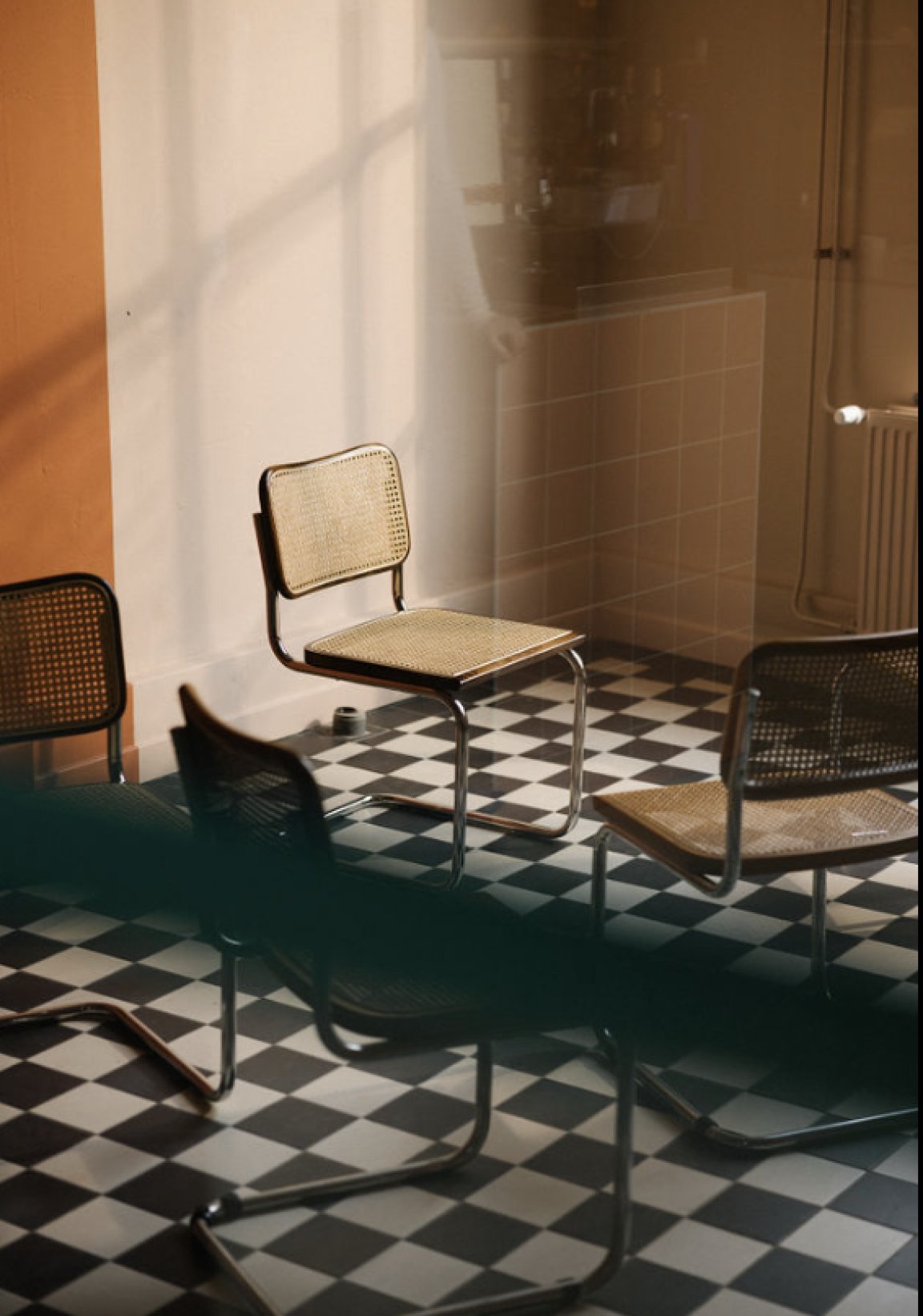 Visit the 'new' Oude Remise
The Old Remise is the Grain Republic's home. The space where we challenge, inspire and invite you to be part of our taste discovery. It is an open space and repository where farmers and makers have the opportunity to follow their passion and create unique projects. And where you as a visitor can join the journey in the search for food made for flavour.
A unique venue for your event or meeting
At the Grain Republic, we offer our beautifully renovated space for a variety of purposes. Think meeting rooms and workspaces, drinks, dinner or an event with our own food truck! A modern space filled with history, for business and private occasions. For meetings and banqueting, we can provide all our facilities Monday to Friday from 10:00 a.m. to 10:00 p.m.
Check out our rental options and tell us about your upcoming event or meeting in the form below. We're happy to help!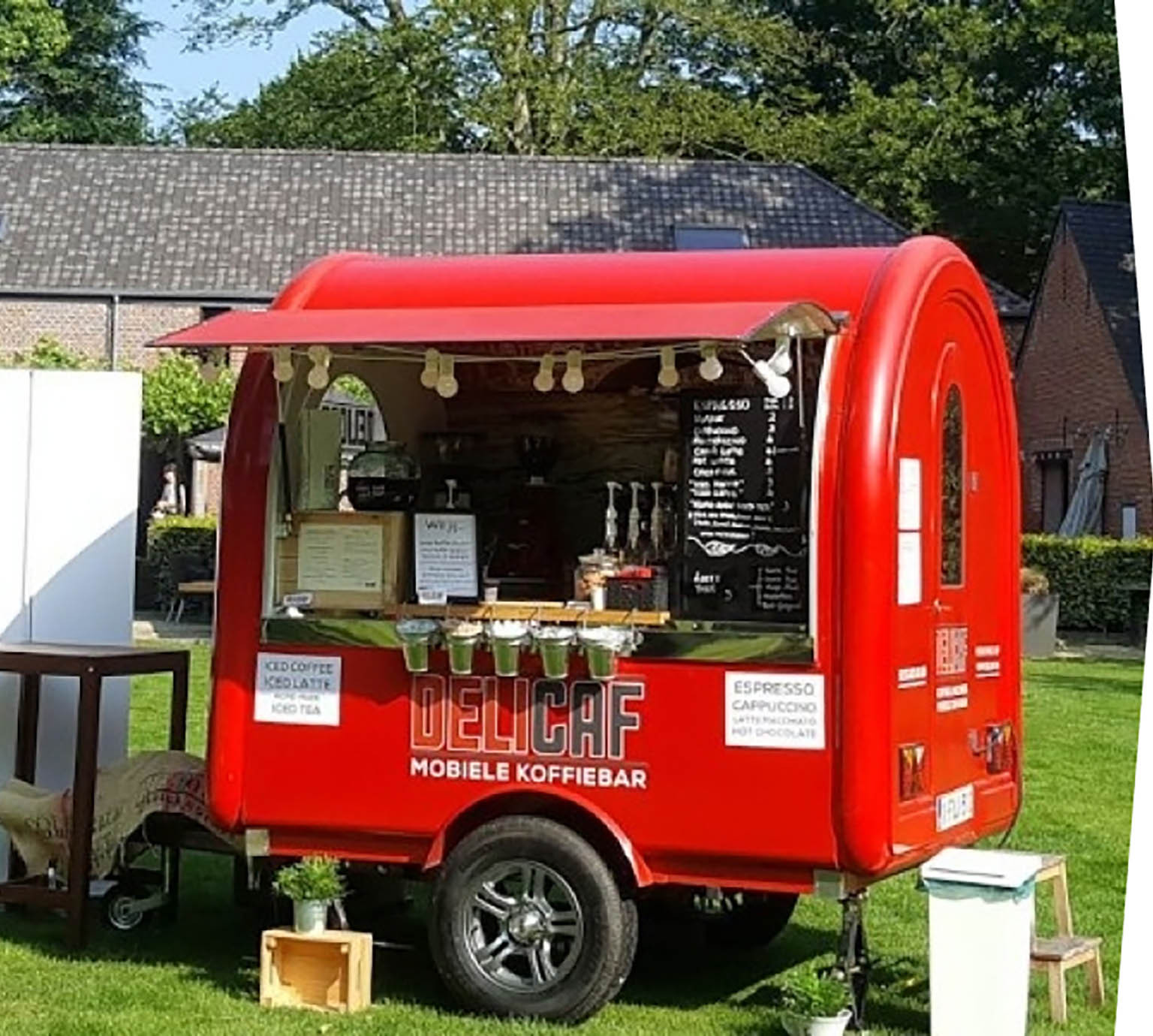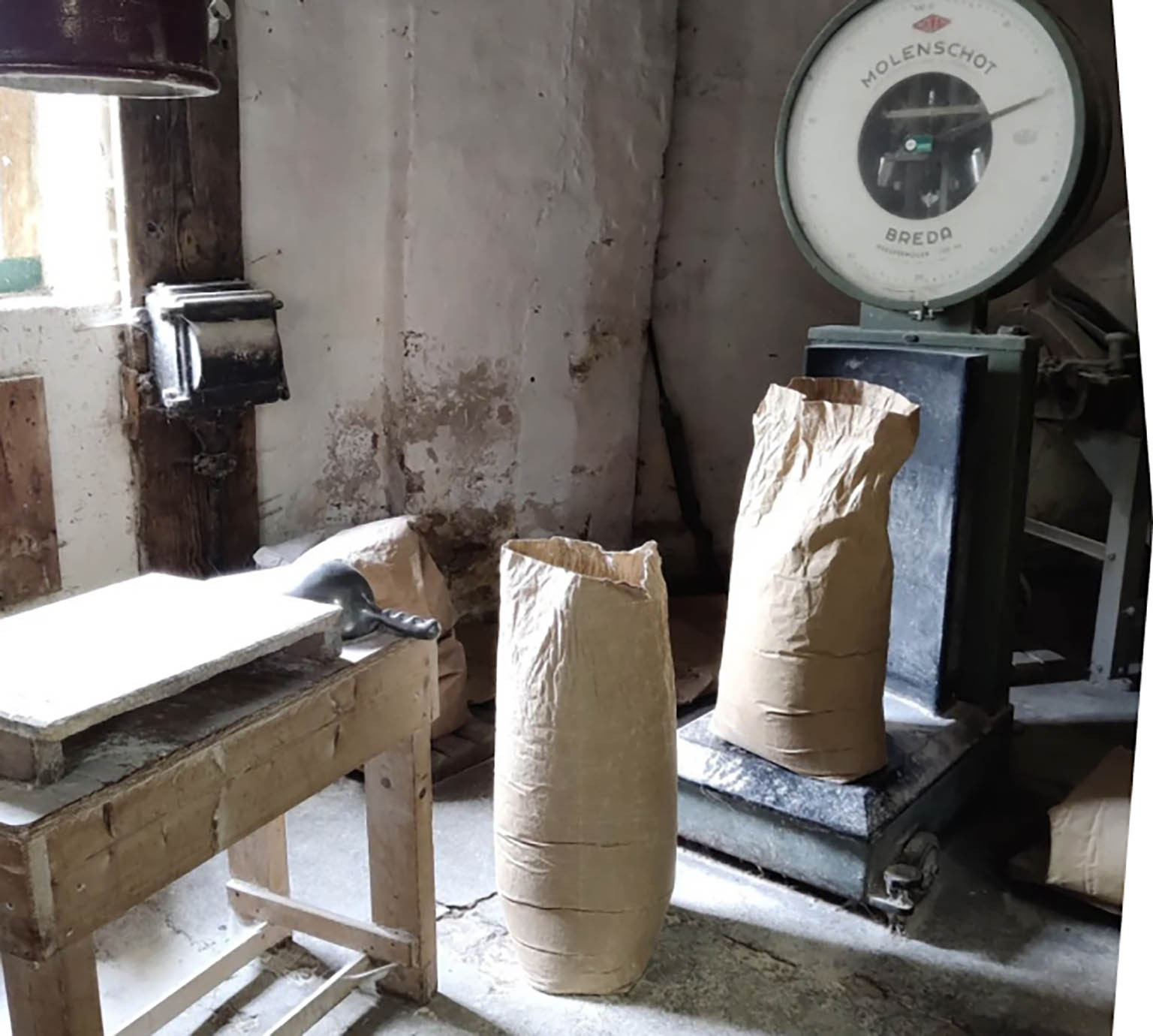 You need help with your next event or want to reserve a space in advance?
From organizing an intimate meeting to an inspiring conference - whatever you have in mind, we have the experience to assist you. Do you want to organize something, but aren't sure where to start? Fill out the form below and together we will see how we can implement your ideas.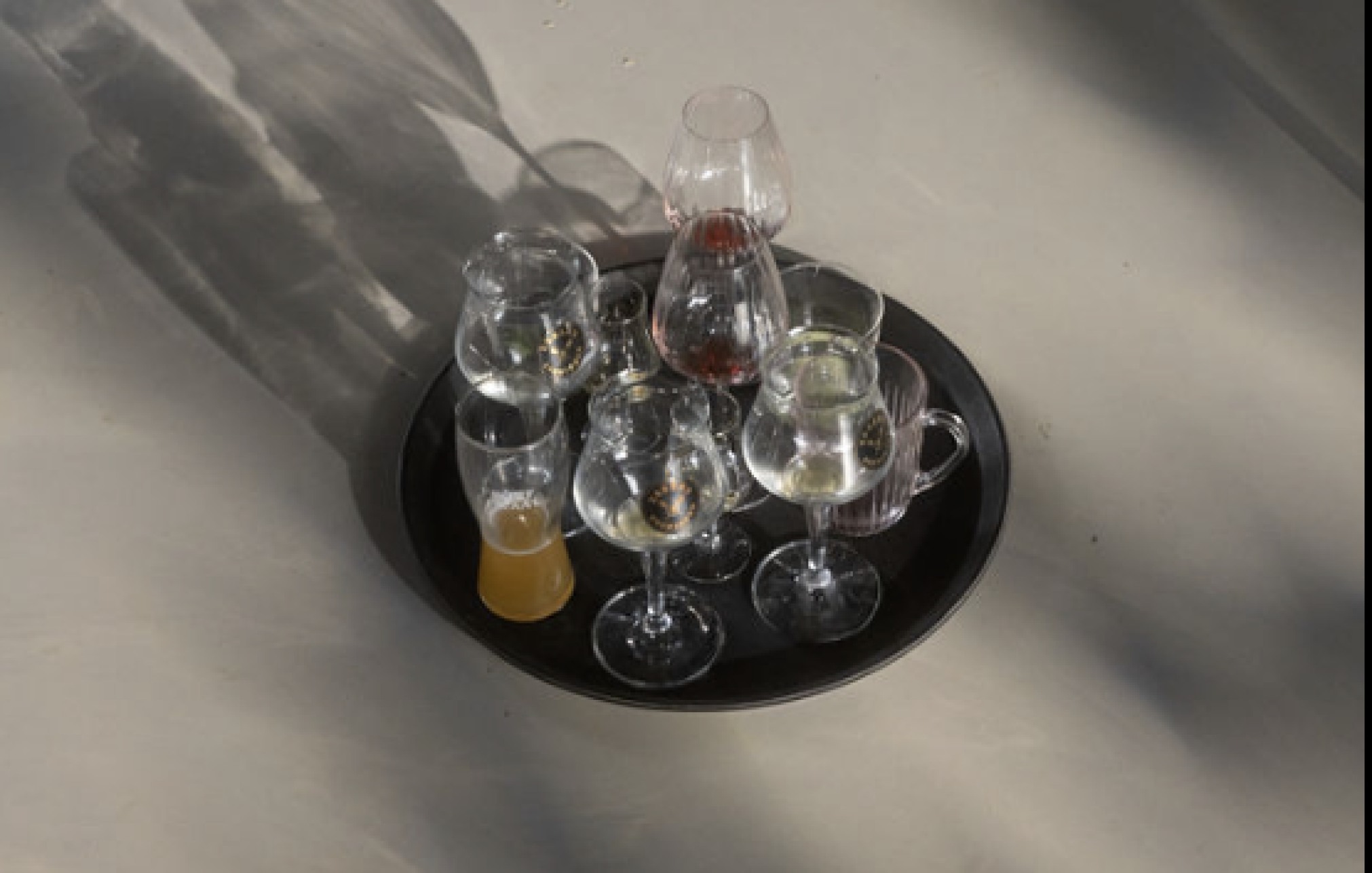 Tours
Want to taste and experience a bit of everything? Then book a tour and walk on our soil alongside our farmers, learn from our makers and get a taste of our products. Check out the tours we currently offer or contact us directly to make a personal appointment.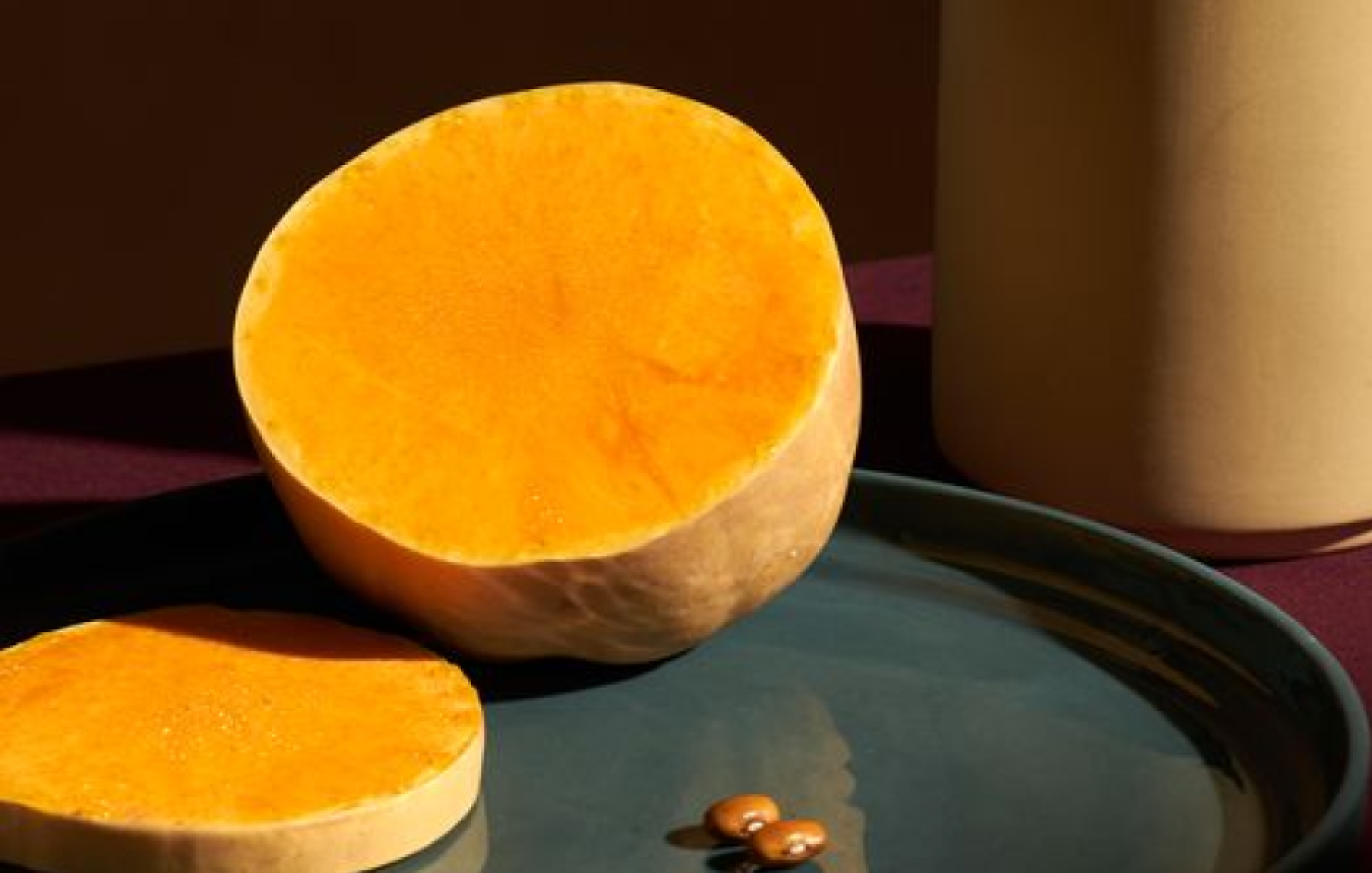 Taste the Grain Republic
Of course, at the heart of our Old Remise is the tasting room. Here you can sit down for lunch, a curated tasting or a drink of our selection after your experience at the Grain Republic.
We are open to the public every Friday, Saturday and Sunday from 10 am to 10 pm. Make a reservation to ensure you are guaranteed a table. And check out our menu here.