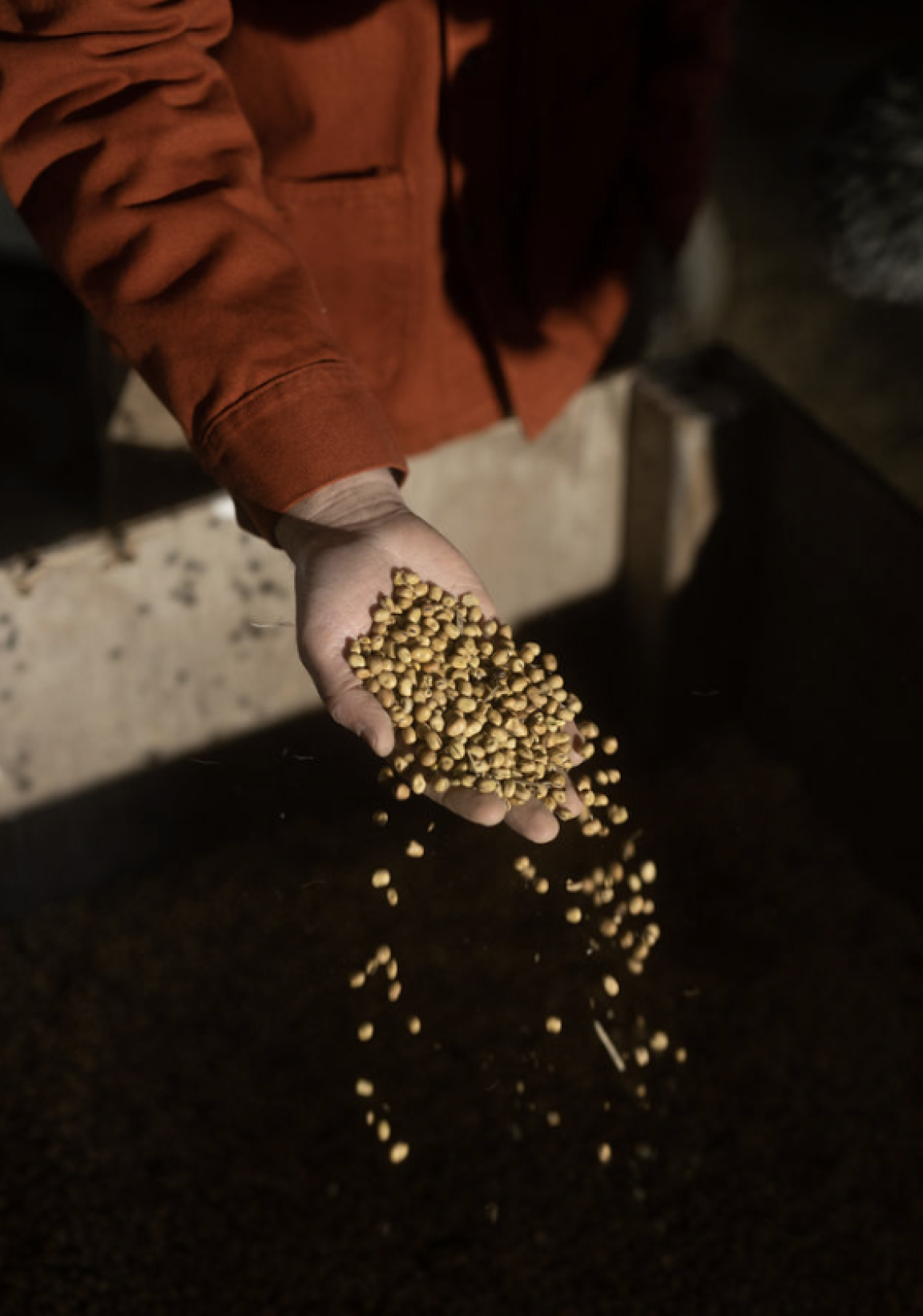 The Grain Lab
At the Grain Republic Innovation site, we come together to explore the question:
How can we grow and make products in a way that has a positive and truly sustainable impact on our soil, our community and the people who consume our products? How do we approach such a big question? It's rather simple, really. As it turns out, what works well for the soil also works for us people.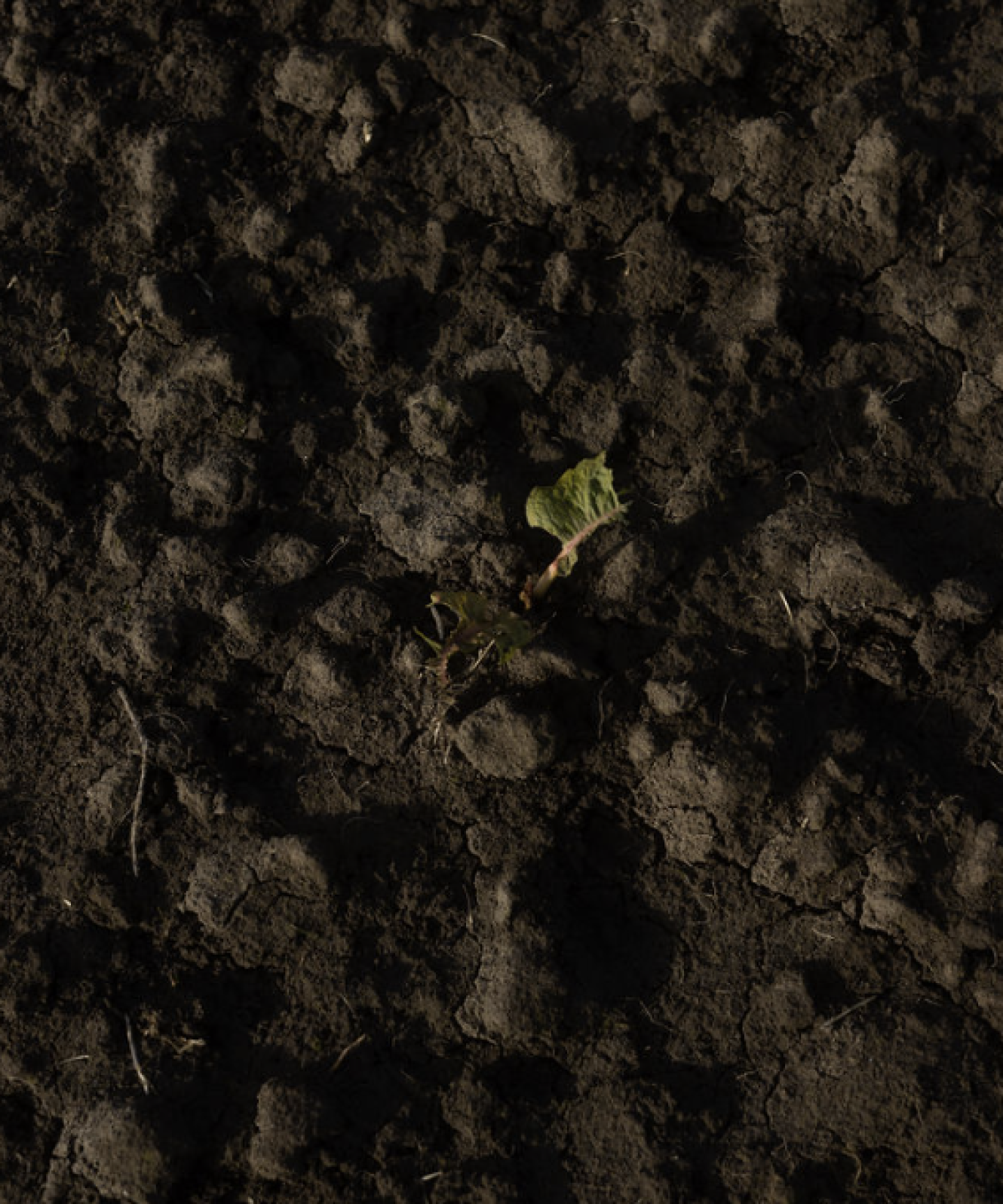 Old grain varieties for new flavours
We choose grain varieties based on taste, quality and resilience. With the right pairing, the grain's flavours gain depth and richness as they grow in the heavy mineral clay while creating a healthy microclimate for this and future harvests. The grain is able to root deeper, is less afflicted by fungi and needs less fertiliser. But because in the past, grain was commonly grown for mass rather than quality, these grain varieties require real detective work to be tracked down. We often find ourselves on a road trip to Denmark or Scotland to retrieve these forgotten treasures!
Farmer Hero
"What people often forget is that the food they eat was grown by someone, someone with a family, a community. We farmers take great care of the crops for months before they can be harvested, our knowledge, passion and ingenuity go into growing these beautiful plants. I'm excited for people to really see how much goes into their food and the difference they can make with their choices"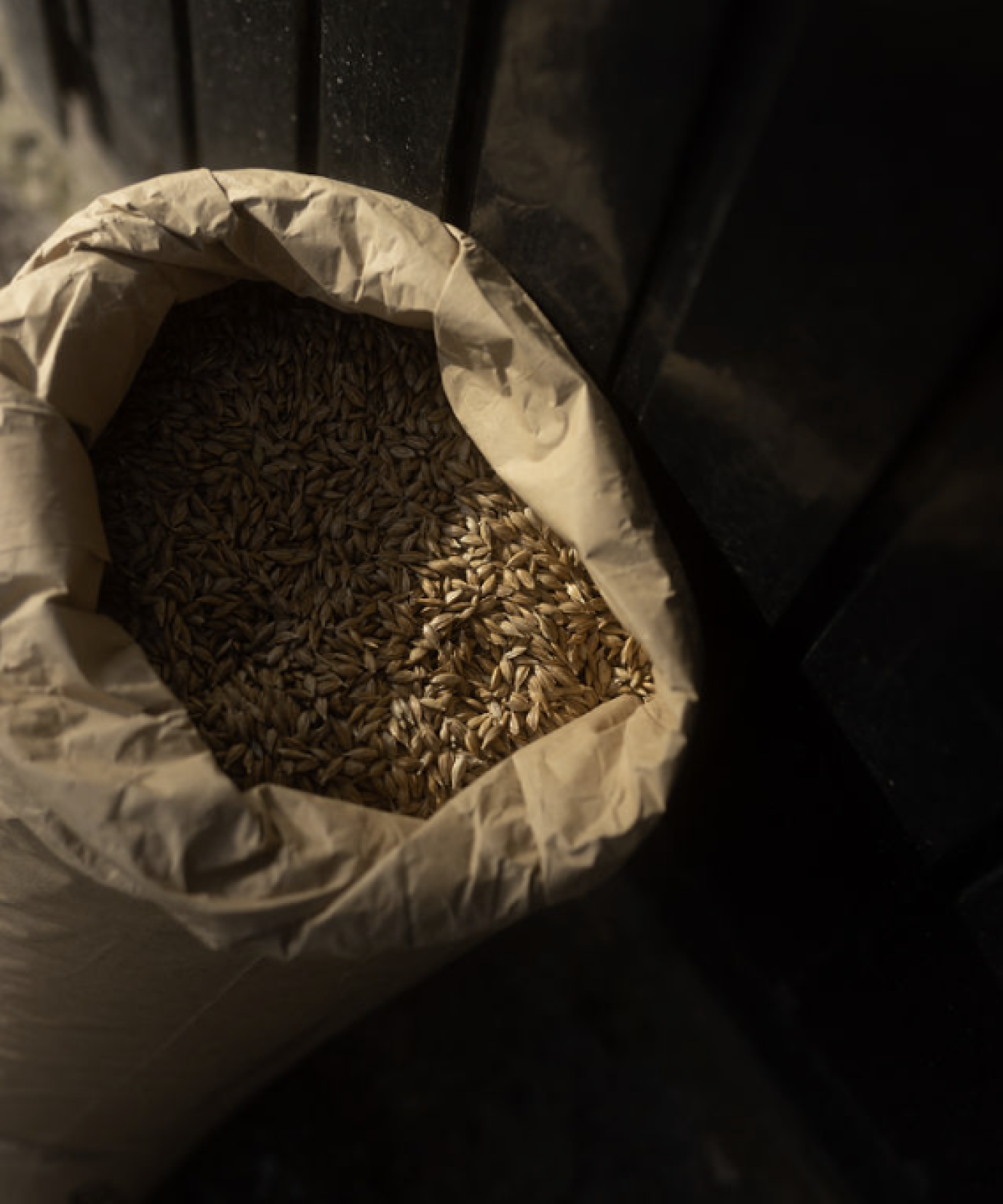 New ways of farming
We grow based on flavour and choose the grain variety for its application, may it be bread or whiskey. These grain varieties are packed with flavour, but they yield less. And that is where a new kind of growth comes in. We rotate and switch crops in strips of land, which preserves our soil's nutrients and helps protect against diseases and weeds, which allows us to use fewer chemicals and fertilisers. Because nature is beautifully diverse, soil performs best when these switching crops are not exclusively grain, so you may spot an earthy beet or manifold cabbage in our product variety if you look carefully.
Farmer Gert
"Roasted fennel for dinner? Sounds amazing to us, but did you know that insects actually can't stand the smell of it? That's why we use it as a natural deterrent to protect our crops. Understanding nature truly pays off."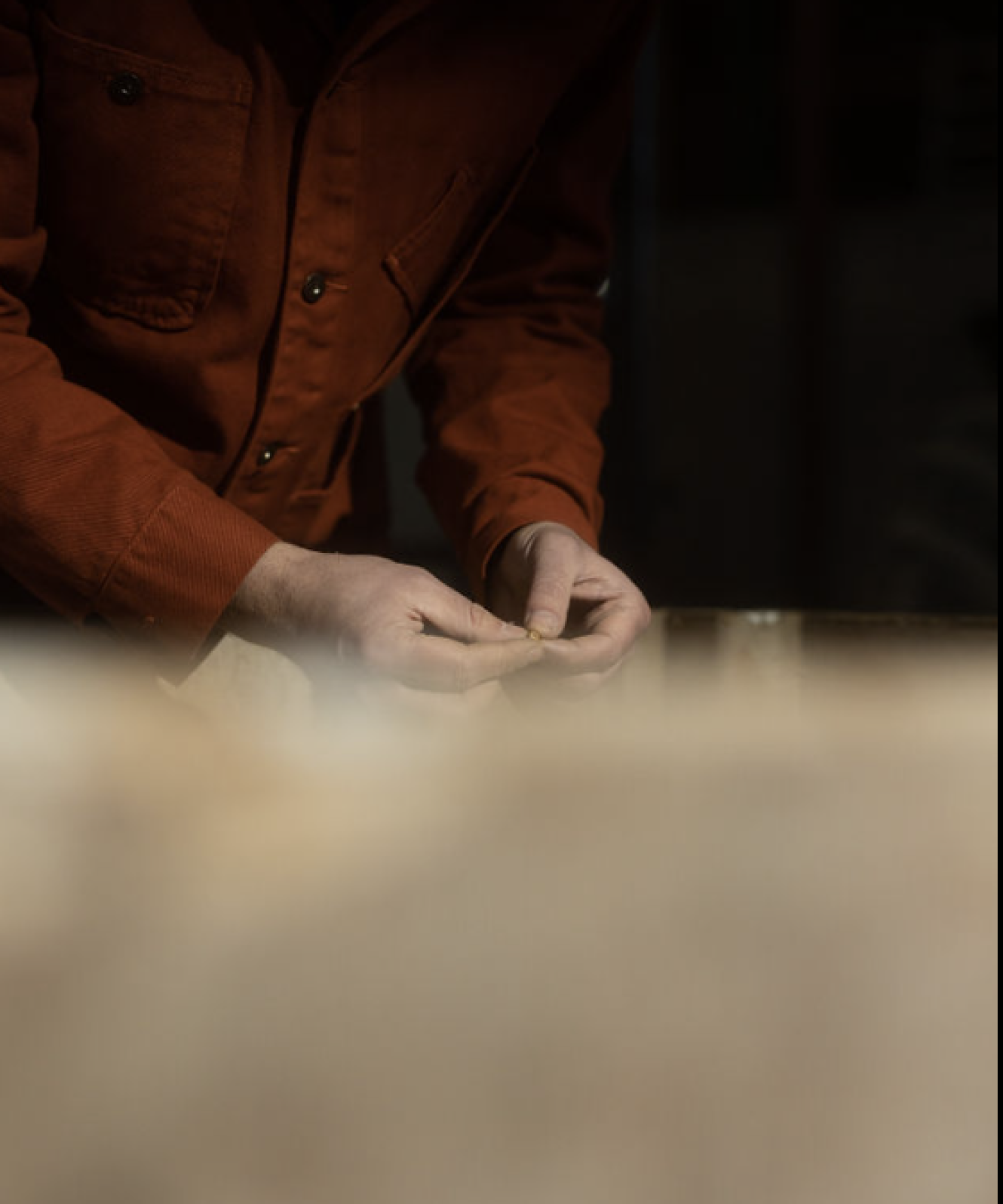 New ways of making
We begin our experiments with a request and proven demand identified by our makers. When the farmers and makers have jointly found the answer within a grain variety, we start sowing a small batch and multiplying in propagation fields. If propagation is successful, we sew a trial field and a series of product tests. Have struck gold(en grain)? Then we start a pilot by sowing 1 to 2 hectares of land. This is the most exciting part: Will we prove implementation, or do we succumb to weed pressure? If we're successful, we can cultivate on demand. Easy enough, you think? Well, the flavour can't be rushed - a full cycle will take between 2 and 5 years.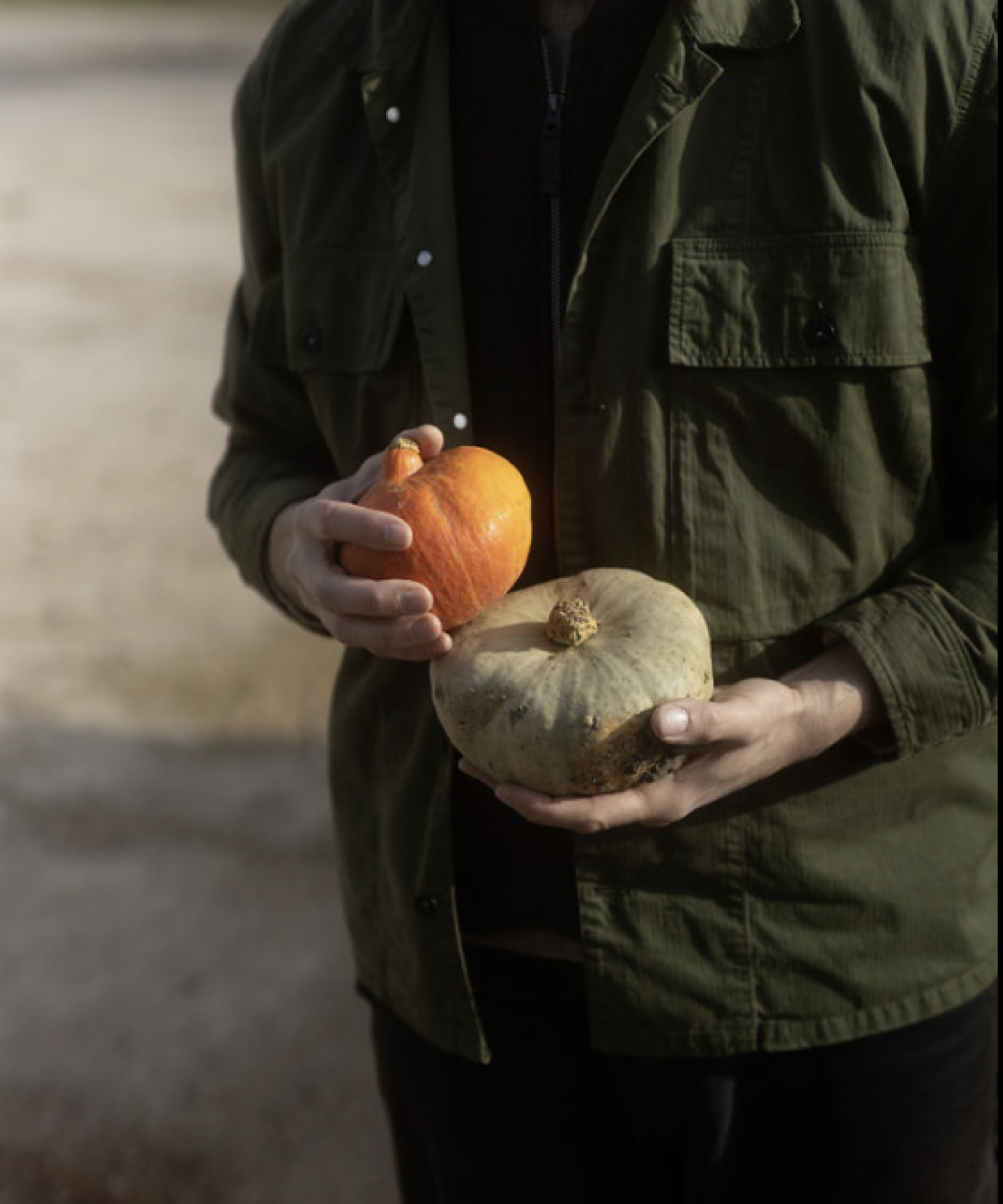 Taste Farms
Our Grain Lab now operates at the same location as farmers and makers. Curious about what we have in store next? We are currently working toward a future of "taste farms" where small-scale makers can bake bread or proportionally malt bread on the farm.
Experiments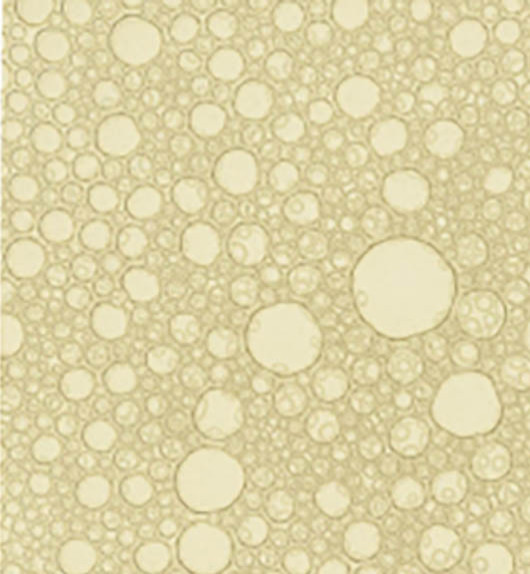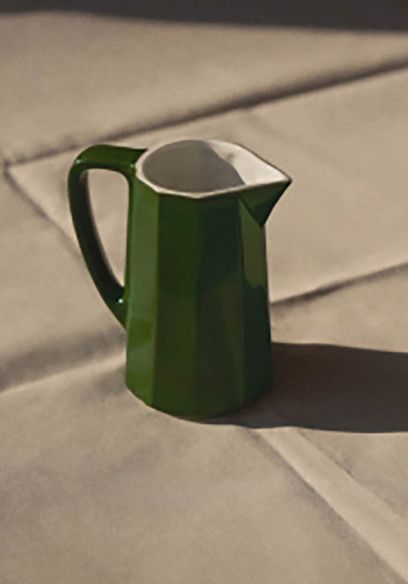 Students Jildou and Lisanne led this experiment and pulled 1,000 jars of tea. Tea? Yes!!! Because first, we draw tea from the oats. Then we add honey clover and field bean concentrate for protein.
Haverklaver milk
The oats in our clover oat milk are sown with an underlayer of clover and field beans. Why is that? The clover and field beans allow the oats to take deeper roots and actively capture the nitrogen. But we're growing not just any clover, we think the honey clover is the undisputed flavour winner because it adds a wonderful herbal flavour to our milk. And the field beans add an extra punch of protein!
We also have a barista Haverklaver milk to make beautiful foam.
Check out our webshop and get our haverklavermelk for your next breakfast!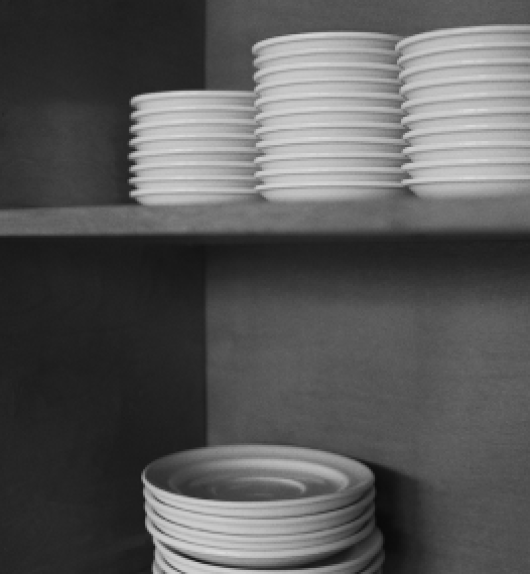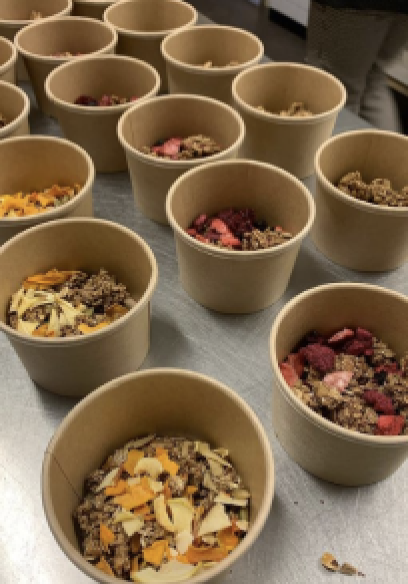 Yesper's granola
Yesper's mission is to end food waste for good. At Yesper fruit gets rescued and made into creative and most importantly tasty products. For their granola, the rescued fruit is used with a composition of crunchy nutritious nuts, seeds, kernels, and some extra dried fruit. This is not your average granola: the oat flakes are gently roasted, so they are wonderfully crunchy and sweet the natural way.
Excited about where we're heading?
Are you curious about how to support us? Below, you can contribute to the development of new product types by donating to a cause of your choice.
Do you want to see what we're up to first-hand? Come visit! You can stop by the Remise and our tasting room, visit the Grain Lab, or book a tour with us. Get ready for a taste experience.